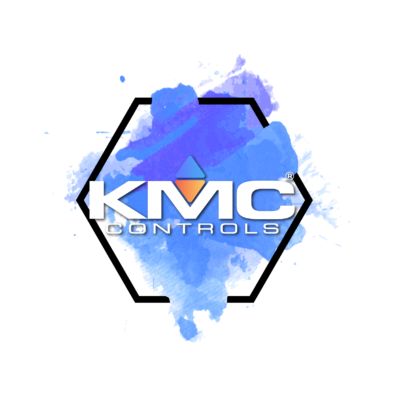 2022 Building Geniuses Technology Roadshow
KMC Controls and Controlco are teaming up to bring the 2022 Building Geniuses Technology Roadshow to San Diego on July 20th.
During this show, we'll highlight the latest technologies in smart buildings, like KMC Commander, our IoT platform and our all-new patent pending airflow measurement system. We'll discuss the power of Niagara for any of your building applications, as well as the features built into the our wildly popular BACnet Router.
Come learn about KMC's Smart Building solutions, the impact technology is having now, and how you can begin crafting your strategies and optimizing your potential in 2022 and beyond.
Please RSVP no later than the end of day July 8, 2022



Title:
2022 Building Geniuses Technology Roadshow with Controlco
Date:
July 20, 2022
Location:
Stone Brewing World Bistro & Gardens at Liberty Station
2816 Historic Decatur Road
San Diego, CA 92106
Start time:
Check-in begins at 2:30 pm PDT
VENUE
Introducing the Revolutionary KMC Conquest Airflow Measurement System
Demos, Small plates / hors d'oeuvres & Happy Hour