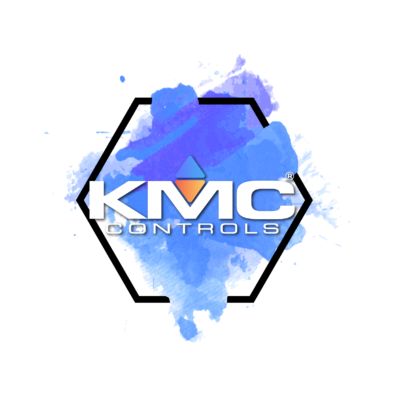 2023 Building Geniuses
Golf, Grub, & Learn with Varitec Solutions
KMC Controls and Varitec Solutions are teaming up to bring you the 2023 Building Geniuses Golf, Grub, & Learn this March 9th at Topgolf in Scottsdale, AZ.
While there, you'll learn about the patent pending KMC ConquestTM Airflow Measurement System (AFMS) – the only airflow measurement tool that's built on the Temperature Ratio Equation specified in ASHRAE 111 and utilized in 62.1 and 189.1 – all commonly used in testing and balancing.
The AFMS can be applied to nearly any type of equipment or mechanical system – ducted or not! And it isn't impacted by the weather, low air velocities, temperature, ductwork bends, turbulent airflow, or any other traditional pitfalls.
Ongoing maintenance costs are minimal since there are no probes in the unfiltered airstream to be cleaned or recalibrated, and the time to install the KMC AFMS can be dramatically less than traditional technologies, saving you money!
Please RSVP no later than the end of day March 3, 2023


2023 Building Geniuses Golf, Grub, & Learn with Varitec Solutions
Title:
2023 Building Geniuses Golf, Grub, & Learn
With Varitec Solutions
Date:
March 9, 2023
Start time:
Check-in begins at 11:00 am MST
VENUE
Topgolf Scottsdale
9500 E. Talking Stick Way
Scottsdale, AZ 85256
Proper outdoor airflow PDH
Informational session on the need for proper outdoor airflow, and the need to monitor it. This portion of the event will be non-product related and will offer a PDH credit
The Importance of Ventilation and AFMS with live demo
AFMS Cloud-based Monitoring with KMC Commander
Golf Event, Lunch, and Drinks