KMC Controls was founded in 1969 by Ken Kreuter as Kreuter Manufacturing Company. We started humbly, engineering and manufacturing damper actuators, pneumatic-electric switches, and logic relays through private-label contracts with OEM partners. Gradually, the KMC product line grew to include variable air volume controllers and actuators. By 1989, we had expanded into our 100,000-square-foot manufacturing facility in New Paris, Indiana.
In 1996, we became a global distributor. Sales growth in international markets brought about an exciting new era of expansion and product development.
We were proud to earn ISO 9001 certification in 1997, which we've since upgraded to ISO 9001:2015, and we released our esteemed line of BACnet® open-protocol controllers in 2004.
Today, KMC continues to market innovative and intuitive solutions developed by responsive and supportive people. With a focus on quality and a dedication to open platform systems and support, we are well positioned to capitalize upon technological advancement to drive growth in new markets.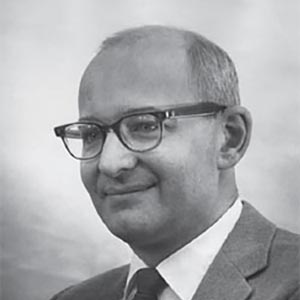 1969
Founded by Ken Kreuter as Kreuter Manufacturing Company, KMC was quickly established as an industry-disruptive provider of damper actuators, pneumatic-electric switches, and logic relays for original equipment manufacturers.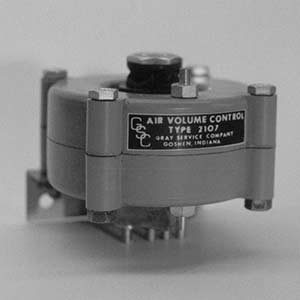 1970s
KMC product line expands to include variable air volume (VAV) pneumatic controllers and actuators.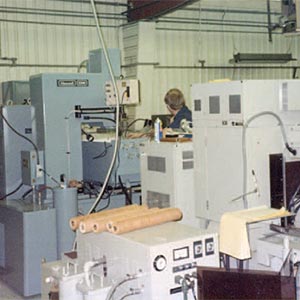 1980s
KMC experiences rapid growth requiring three additions to our production facility, including the addition of CAD machines and computerized manufacturing. KMC's first electronic and digital control offerings are released.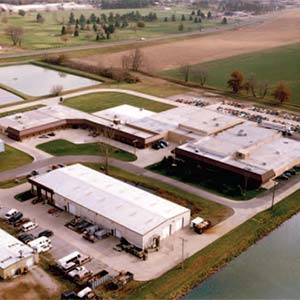 1990s
Expansion continues as KMC obtains ISO 9001 certification and becomes a global company. KMC engineers and releases the first of its proprietary digital controls and software: KMDigital.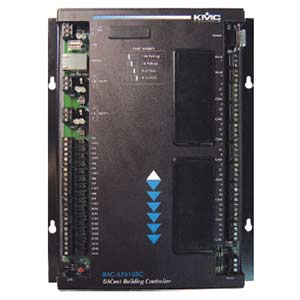 2000s
KMC releases our award-winning line of BACnet®-protocol direct digital controllers and develops the TotalControl™ front-end software.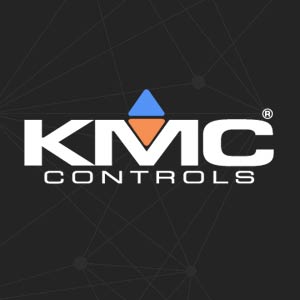 2010s
KMC releases the KMC Conquest™ line of BACnet direct digital controllers, KMC Connect™ configuration utility, KMC Converge™ NiagaraAX® application, and KMC Connect Lite™ near field communication (NFC) mobile application. The company forms strategic partnerships with Intel® and Dell and develops KMC Commander™, a revolutionary platform for connecting building automation systems to the Internet of Things (IoT).