Training is critical to the success of any building system.
That's why KMC offers a wide range of training videos, online learning, plus in-person technical training courses for our authorized representatives and qualified end-users.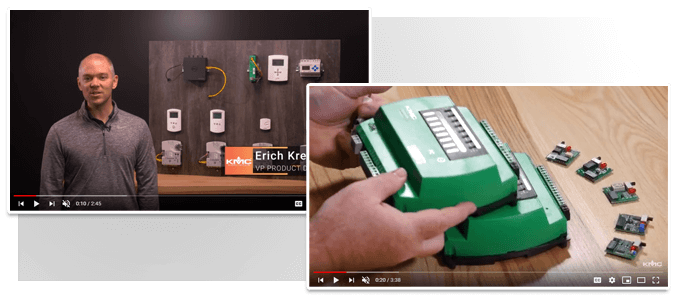 ONLINE
TRAINING
KMC's online learning center offers technical courses that take a deeper dive into specific products.
You'll need to log in as a KMC Partner to take a course.