International Standards Organization (ISO) Registration
KMC is committed to International Standards Organization (ISO) quality management system registration, which means our product development, production, and support processes are executed with discipline to ensure predictable outcomes. We've maintained ISO 9001 certification since 1997, and we've also been granted the latest ISO 9001:2015 approval. To ensure compliance, we extensively test and validate all products and solutions during development and production. Our overall return rate is less than 0.1% as measured across the KMC product portfolio.
Made in America
We manufacture exclusively within the United States of America. This manufacturing includes circuit board assembly, injection molding of components and cases, electronic assembly, mechanical assembly, and final product assembly.
As a convenience to our customers, KMC Controls also supplies some products on a "pass-through" arrangement from other manufacturers. We cannot claim Buy American conformance or non-conformance for such products listed in our Made in America Conformance Letter.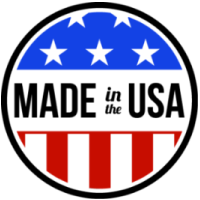 Conflict Minerals
The Dodd-Frank Act and related SEC rules require certain companies to disclose the extent to which the products they manufacture or contract to manufacture contain conflict minerals sourced from mines in the Democratic Republic of the Congo or adjoining countries. Conflict minerals include tantalum, tin, tungsten, and gold, which are used in many electronic components.
KMC Controls will not directly purchase product or knowingly procure any product that contains conflict minerals from the conflict region. We expect our suppliers to only source minerals from responsible sources.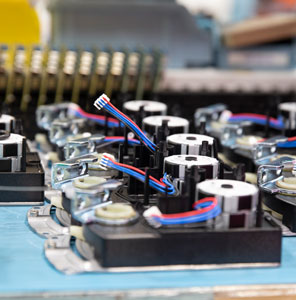 Restriction of Hazardous Substances (RoHS)
KMC is working towards RoHS compliance, specifically the European Directive 2011/65/EU known as RoHS 2. Currently our manufacturing is lead free.