KMC stands apart from the crowd by offering an unmatched level of responsiveness, service, and support. We provide open, secure, and scalable building automation solutions that make life easy for our end-users. And we achieve all this through an emphasis on innovation and active engagement with industry-wide technology initiatives and partnerships.
Open, Secure, Scalable—Easy
   Open
KMC offers the most open building automation platform available and we trust our system integrators and distributors to take care of you. Our emphasis on interoperability ensures you have options for integrating with a wide variety of existing hardware and equipment, allowing you to make modifications to your system. KMC employs a strict interpretation of the BACnet® Standard and we pride ourselves on how well our solutions communicate with other systems.
   Scalable
KMC's open system approach makes adding new systems or locations a transparent and painless process. You are in control of your data, your buildings, and your budget. Whether you need to control a single building or a portfolio of distributed properties, our solutions seamlessly scale to meet your needs.
   Secure
KMC, in partnership with companies like Intel®, protects your systems and data from the edge of your network, to the Cloud, and back to you. Advanced connectivity brings advanced security needs. You can rest assured that your system is protected with the latest features and best practices from world-class technology leaders.
   Easy
In the end, open, secure and scalable means our products are easy to use, delivering the information and control you need, when and where you need it.
We're contributors, not just adopters.
Open systems are part of our company's DNA. Our team members actively participate in guiding the course of open building control systems by contributing to several open-source communities and progressive industry organizations.
BACnet®
We have been involved with the development of the BACnet® open communication protocol since 2003, and our BACnet open-protocol controllers strictly adhere to the BACnet Standard. KMC installations can easily be serviced or recommissioned by a system integrator of your choice. You will never need to worry about being locked into an unsatisfactory service agreement, and you can rest assured your KMC devices will seamlessly integrate with other systems in your facility.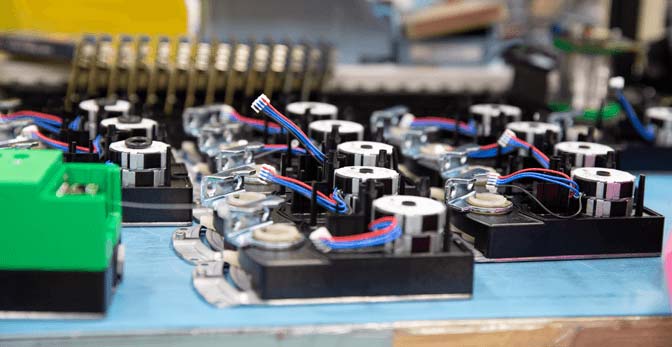 Niagara® Framework
KMC's system architecture has always paired well with the Niagara® framework. Now, you can unlock the power of KMC and Niagara together with the KMC Converge™ Niagara application. KMC offers a variety of Tridium® JACE models and supporting applications to ensure that adding to your Niagara installation with KMC will be a fast, seamless experience.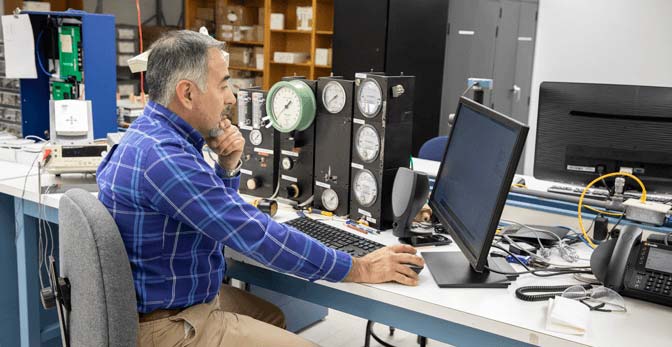 Project Haystack® & EdgeX FoundryTM
In the Internet of Things, openness and interoperability is more important than ever. To meet our commitment to provide the most open controls system available, KMC is a proud supporter of Project Haystack and a founding member of the EdgeX Foundry.
Project Haystack is an open-source initiative to streamline working with IoT data. Haystack provides a standardized data tagging and naming framework for automation, control, energy, HVAC, lighting, and other environmental systems that normalizes building system data prior to analysis and visualization.
EdgeX FoundryTM is a vendor-neutral open source project building a common open framework for IoT edge computing.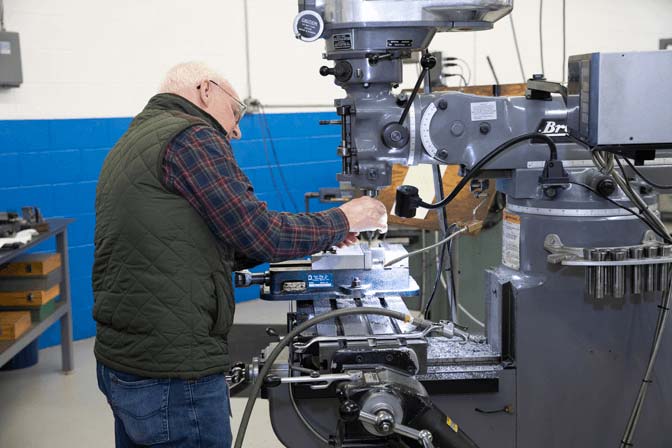 We are also proud sponsors and active members of the following industry organizations: Intel and Dell Partnerships
KMC is focused on producing new and innovative offerings with advanced computing power to bring incredible levels of comfort and energy savings to our customers. To do this we need strong tech partners.
Working with Intel and Dell, KMC has pioneered the KMC Commander™ IoT smart building platform to meet the needs of building owners and property managers. KMC is an official member of the Intel IoT Solutions Alliance, a group of Intel technology partners working together to bring advanced connectivity, analytics, and control solutions to market. And KMC Commander is an official Intel Market Ready Solution, built on the Dell Edge Gateway 3000.