NOTHING IS
MORE

ACCURATE.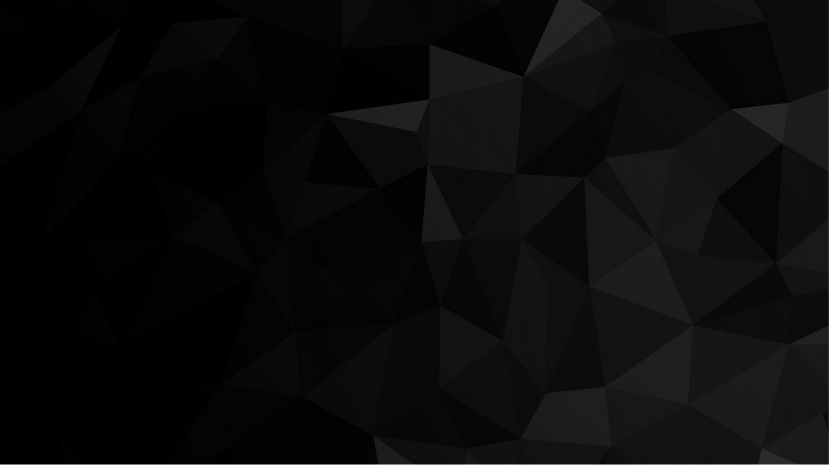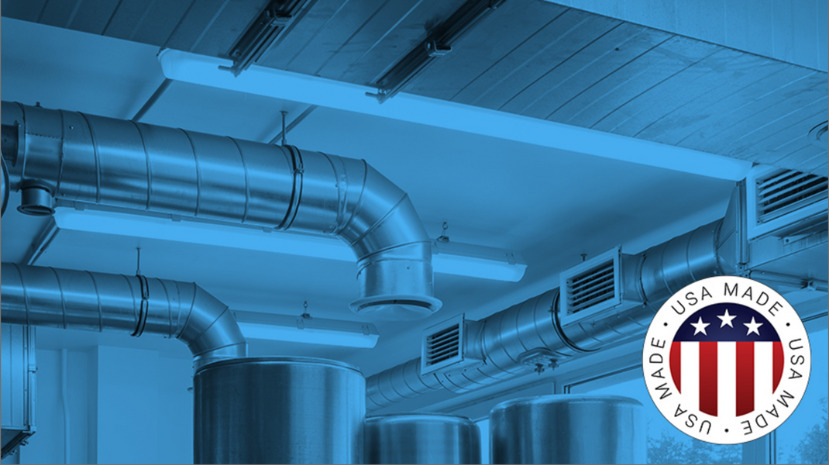 Meet first-class Indoor Air Quality measurement
When it comes to the air we breathe, nothing is more important than ensuring a healthy environment. The unseen, unsung hero of a successful building is high-quality indoor air.
The KMC Airflow Measurement System (AFMS) is a revolution in airflow measurement technology, measuring inflow, return and outflow. See how it works.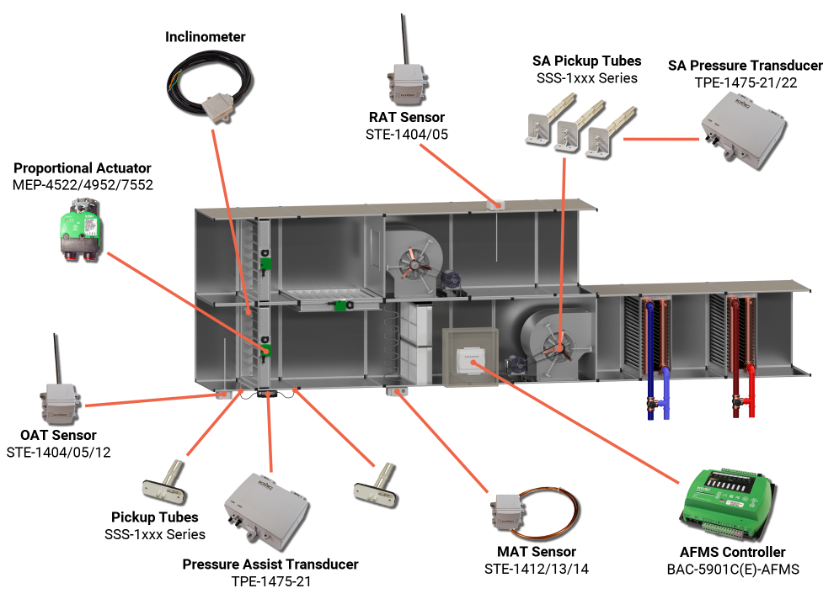 ACCURACY THAT HELPS CUT UTILITY COSTS
If your air system uses analog technology to ensure cleaner air, energy costs are streaming through your outflow air vents.
You can put a stop to that. The KMC AFMS is a smarter way: delivering the most accurate, repeatable supply, outside and return airflow measurements for nearly any type of air handling system.
Most airflow measurement systems are installed in locations that produce unreliable measurements, in unfiltered airstreams, degrading over time, requiring regular maintenance and providing inaccurate information that wastes energy — and money.
The KMC AFMS uses patented characterized airflow performance technology to measure airflow at three key points unaffected by the problems that plague these other tools. And its category-leading integrated fault detection system informs Facility Managers of any issues.
ASHRAE-compliant (36, 62.1, 111, 189.1)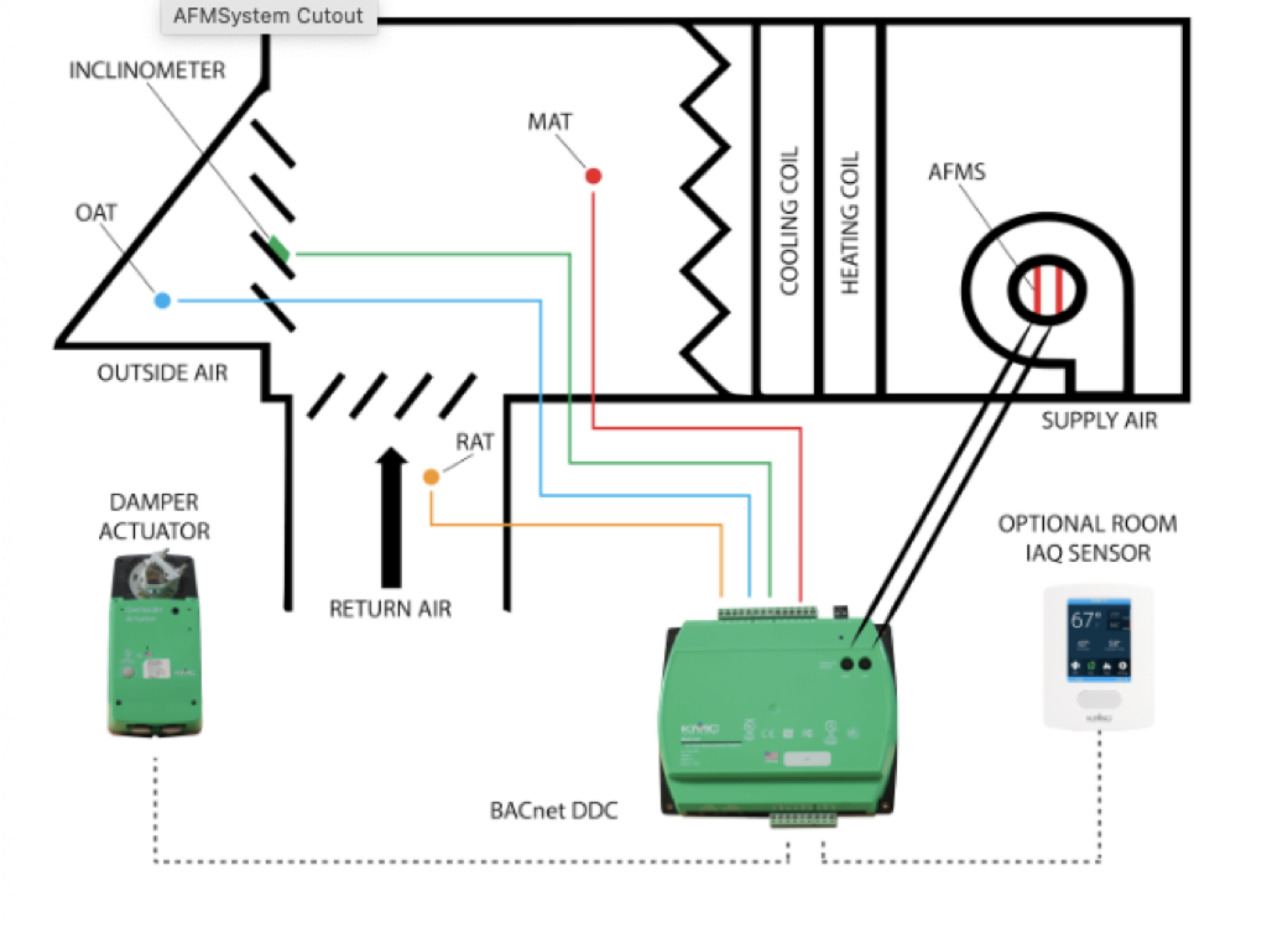 Smart IAQ Measurement That Lowers Costs
| | | |
| --- | --- | --- |
| KMC AFMS System | vs. | The Other Guys |
| | Highly accurate, repeatable measurements | |
| | Smart building-ready | |
| | Automated commissioning and field calibration | |
| | Integrated fault detection and diagnostics | |
Want to learn more?
"*" indicates required fields