STE-9000 Series NetSensors
The KMC Conquest line of BACnet advanced application digital controllers and sensors provides superior flexibility, with a variety of integrated features that make for powerful edge devices in the smart building ecosystem. One key piece of the line is our wall-mounted digital space temperature sensors designed for use with KMC Conquest controllers: the STE-9000 series NetSensors.
All NetSensors in the series include temperature sensors with options for humidity, motion and CO2 sensors, allowing for expanded energy-efficient control of humidity, temperature, lighting and ventilation. That's up to four sensors in a single package, which minimizes labor, wiring, and wall space.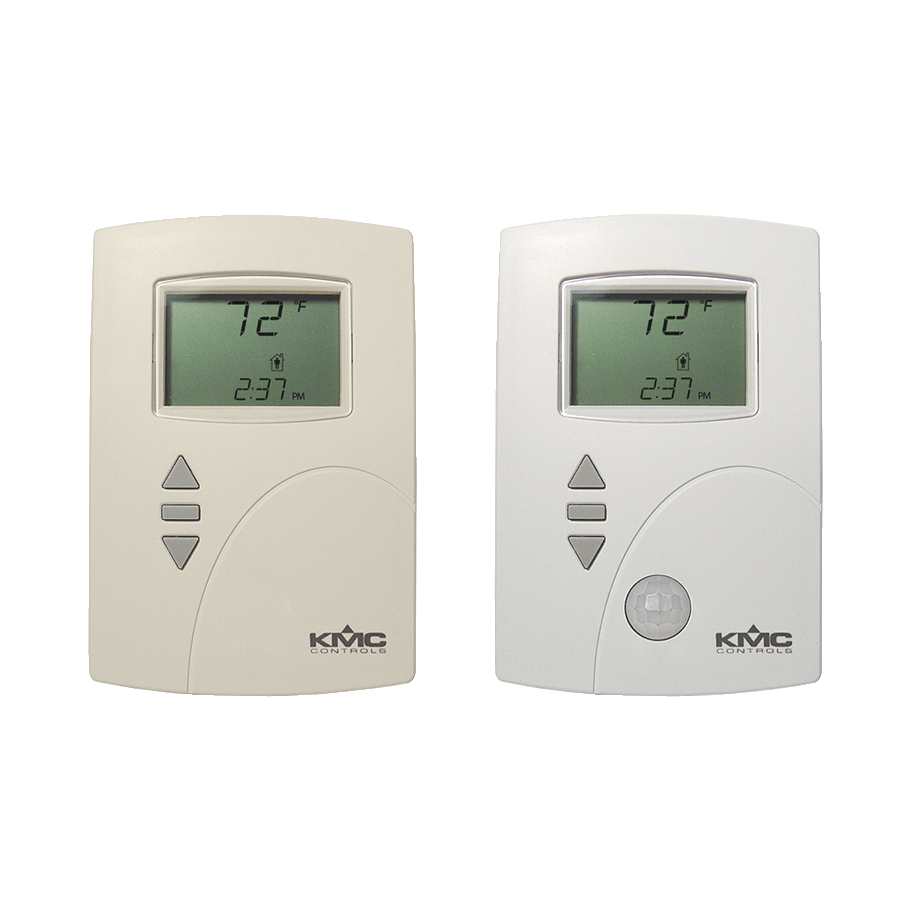 Showing {{ viewData.length }} products